Javin Daniels, NC Realtor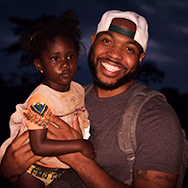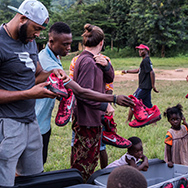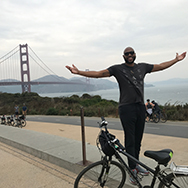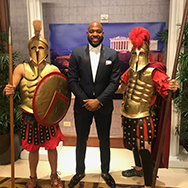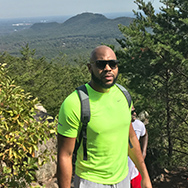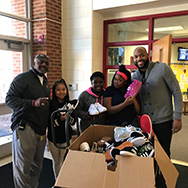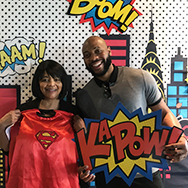 Through Javin's hard work, client advocacy, and innovative thinking, he has set his expectations high. His upbeat personality and unwavering dedication to helping others is the key to his success.
In May of 2016, Javin was laid off from his financial consulting job and quickly transitioned full time into his everlasting passion for helping others. Focusing his full attention on his growing real estate business and nonprofit, which has quickly grown to new heights.
Javin's relentless work ethic has transformed him into one of the most successful real estate brokers in Charlotte. Javin led the top sales position in his most recent firm from 2015 – 2018 before transitioning to Costello Real Estate and Investment. He has quickly built his brand exposing him to some of Charlotte's most influential people in less than 6 years. He recently managed a portfolio of residential and commercial properties for private investors across the country and has helped countless clients buy and sell their homes.
To learn more about Javin: www.JavinDaniels.com
Charlotte
Real Estate Searches
New Listing Email Alerts
Get Pre-Approved
What's My Home Worth